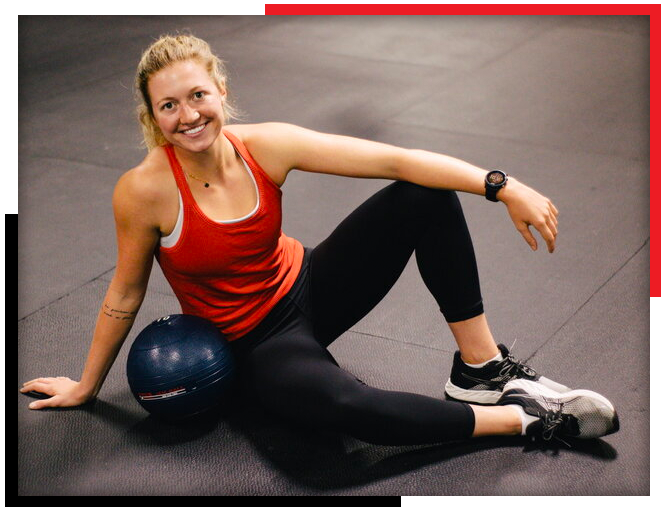 Sports Performance With Purpose
My mission in coaching youth athletes is to create an empowering, positive environment for athletes to express their mental & physical strengths. Increased sport performance and overall healthy lifestyle habits are created by educating athletes with a holistic approach.
Katie Adams, CPT
I am a Louisville native who is proud to call Louisville home. I went to Louisville Male High School and played KIVA throughout my middle and high school years. I went on to play collegiate volleyball at Bellarmine University. I graduated in 2019 with a BA in Exercise Science & Nutrition. I turned my passion for coaching volleyball into my career for coaching youth athletes on the principles of strength and conditioning. As a former KIVA player and coach, the KIVA culture of hard work, focus, and dedication has been instilled in me for years and a mindset I like to lead others to as well.
Contact Info
Mindful Performance Coaching
1820 Taylor Ave.
Louisville, KY 40213
Email
mindfulperformancecoaching@gmail.com
Hours