Upcoming Training
REGIONAL TRAINING
Strength and conditioning for regional club players is offered January-May for KIVA and non-KIVA athletes.
WHEN: FIRST DAY IS JANUARY 2nd
SIGN UP: Sign up is month to month unless purchasing several months at once. If signing up for ALL 5 months NOW use discount code: ALLKIVA5 for 10% off (Discount code available until Dec. 31st)
PRICE: $75/month for 1 class/week. "Drop in's" are available ($25 M-Th, $20 Fri) and "MPC 10 Class Pack" ($190) are available to use for regional training as well.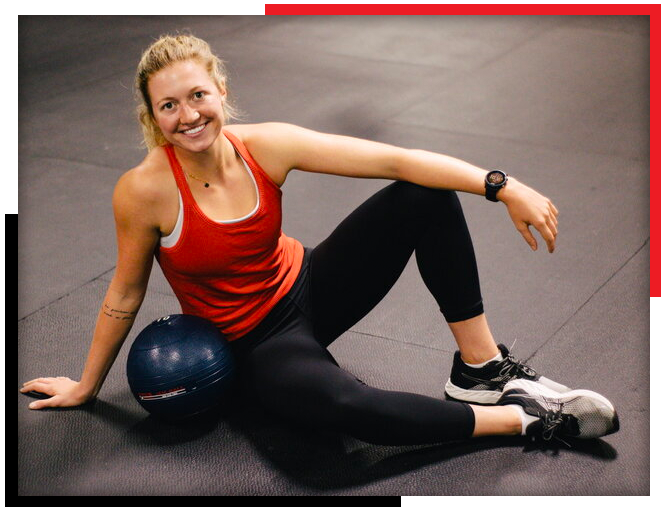 Sports Performance With Purpose
My mission in coaching youth athletes is to create an empowering, positive environment for athletes to express their mental & physical strengths. Increased sport performance and overall healthy lifestyle habits are created by educating athletes with a holistic approach.
Katie Adams, CPT
I am a Louisville native who is proud to call Louisville home. I went to Louisville Male High School and played KIVA throughout my middle and high school years. I went on to play collegiate volleyball at Bellarmine University. I graduated in 2019 with a BA in Exercise Science & Nutrition. I turned my passion for coaching volleyball into my career for coaching youth athletes on the principles of strength and conditioning. As a former KIVA player and coach, the KIVA culture of hard work, focus, and dedication has been instilled in me for years and a mindset I like to lead others to as well.
Contact Info
Mindful Performance Coaching
1820 Taylor Ave.
Louisville, KY 40213
Email
mindfulperformancecoaching@gmail.com
Hours