2023 KIVA HIGH SCHOOL ELITE CAMP
JUNE 5TH & 6TH
@KIVA Sports Center 1820 Taylor Ave, Louisville, KY 40213
Open to all players entering 10th grade in the fall of 2023 (Incoming freshmen are welcome to the Jr. Elite camp June 7th & 8th)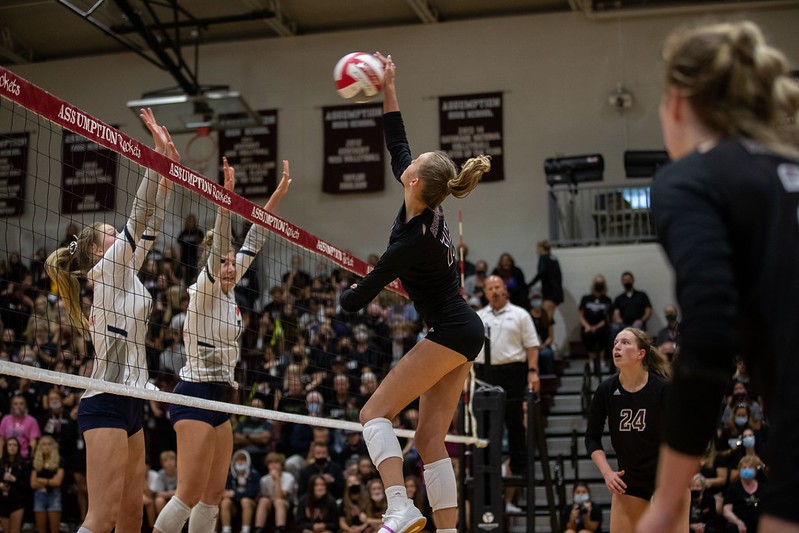 Schedule
Schedule
Monday, June 5th 9AM-12PM and 1:30PM-4:30PM
Tuesday, June 6th 9AM-12PM and 1:30PM-4:30PM
The camp consists of 4 sessions starting on Monday morning and concluding Tuesday afternoon.
Details
All sessions will be run by Division 1 College Coaches
The High School Elite Camp is designed for highly skilled high school players, who wish to push their game to the next level.
Cost: $295.00
Open to any/all players – Limited number of spaces – Hotel rates for out of town campers – Camp T-Shirt Included
Lunch: bring it, order it, leave for lunch or have delivered. We will offer Chick-Fil-A Chicken Sandwiches, Drink and Chips for $8 and can order the morning of camp
2023 Schools In Attendance
Schools attending this camp in 2023:
Louisville, Indiana, NKU, Virginia Tech, Bellarmine, Lipscomb, Belmont, Xavier, MTSU, Tennessee, Morehead State, Western Kentucky, Central Michigan University, App State, Wright State, Arkansas State, Ohio University, Brown, Illinois State, EKU, Miami of Ohio, Ole Miss, Butler, UMBC, Oklahoma
2021 & 2022 Schools In Attendance
Schools that have attended this camp in 2021 and 2022: 
Louisville, Kentucky, Western Kentucky,  Cincinnati, Morehead State, Clemson, Northern Kentucky, Eastern Kentucky, Lipscomb, Butler, East Carolina, Arkansas State, Rutgers, Brown, Ohio, Xavier, Central Michigan, Tennessee, Belmont, Mercer, Illinois State, Cincinnati, Dayton, Illinois. Oakland, Bowling Green, Middle Tennessee State, Villanova, Georgia, Tennessee Tech, Wake Forest, Marquette, Santa Clara, VCU, George Washington, Syracuse, Michigan State, Texas El-Paso, UAB, Marshall, Illinois State, Bradley, Southern Illinois Edwardsville, Kent State, Wright State, Tennessee State,  Appalachian State, IUPUI, University of Southern Indiana, Rice, Columbia, Troy,  Jacksonville State, Transylvania
Questions?
For questions contact Courtney Robison-Dixon @ courtney@kivasports.net as well as my number 502-473-1200 EXT. 224