PlayerFirst
New this year, we will be moving to Player First, 3STEP Sports' registration platform. In a few easy steps, you will be able to create an account, register your child for a team, league, or camp; and pay securely online. If you pay via online check, there is no service fee. Our user-friendly platform will enable you to complete the process in minutes, and a unique URL for each club will allow you to come back to the page to see all the programming for the year with just one click. Registering has never been so easy and seamless!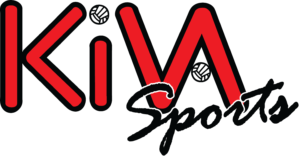 How to Register for KIVA Club Ball
First, you'll need to decide on the type of team you want to try-out for. Clicking on the "KIVA Comparison" button will direct you to our page explaining your options, complete with a comparison chart for reference. Once that's done, you can follow the directions below to begin the registration process!
Step 1
Check your age division by clicking the "Age Definition" button.
Step 2
KIVA National/ Regional registration will open in September. Development opens in November. Click a button below:
Step 3
Click the "Pioneer Region Registration" button and select REGISTRATION, (you will be either a NEW MEMBER OR EXISTING MEMBER – complete this registration and you must bring a copy of the e-mail confirmation to one of the Tryout Shirt Pickup dates.
Step 4
Click the Medical Release button. Print and complete the form, and submit at Tryout Shirt Pickup.
Step 5
To receive your Tryout Shirt bring:
$300 deposit payable to KIVA

Medical Release Form

Pioneer Region Confirmation
Step 6
KIVA Tryout Schedule is now posted!
Step 7
Tryout Shirt Pick Up Times
October 12th, 2022 =  4:00-6:30pm (For 10s-18s)
October 17th, 2022 = 4:00-6:30pm (For 10s-18s)
November 1st, 2022 = 4:00-6:30pm (Only for 15s-18s)
If you have any questions email Courtney@kivasports.net
KIVA Informational Meetings
Sunday, October 2nd, 2022 @ 6:00pm
Sunday, October 16th, 2022 @ 6:00pm
**Both meetings held via zoom. Registration to join zoom will be open on September 15th. Both meetings are identical so you only need to attend one. Athletes are not required at this meeting**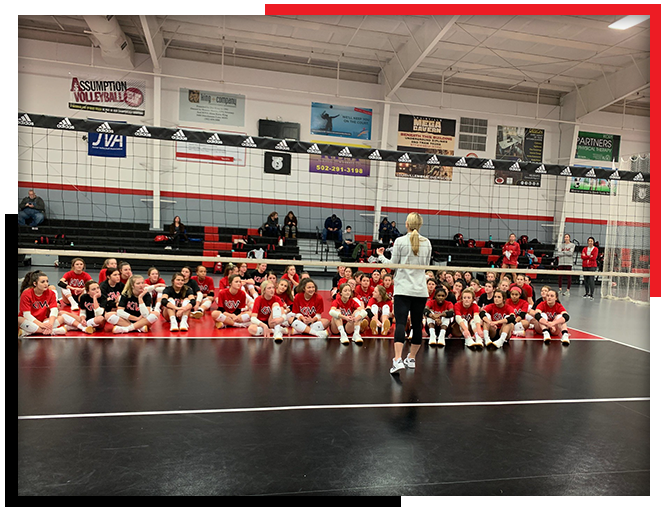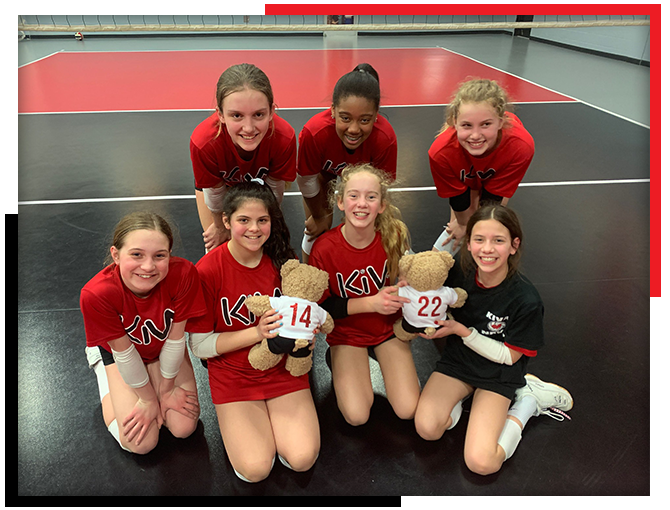 Gear up!
For players and coaches who want to show their pride off the court, our team store is open 24/7! Customize your KIVA Volleyball gear and represent the red and black where ever you go.