About Junior Leagues
KIVA offers Junior Leagues throughout the year for athletes in the winter, spring and summer seasons.
All skill levels welcome! 1-hour program each week. Athletes are placed on teams based on age and skill level. The first 40 minutes focuses on skill training and the last 20 minutes is team.
Fall League Details
Who
K-8th Grade | Co-Ed
---
When
Sundays

October 9th, October 16th, October 23rd, November 6th, November 13th, November 20th, November 27th, December 4th, December 11th, December 18th
---
Times
K-2nd Grade = 5:00-6:00pm
3rd-4th Grade = 6:00-7:00pm
5th-8th Grade = 7:00-8:00pm
---
Where
KIVA Sports Center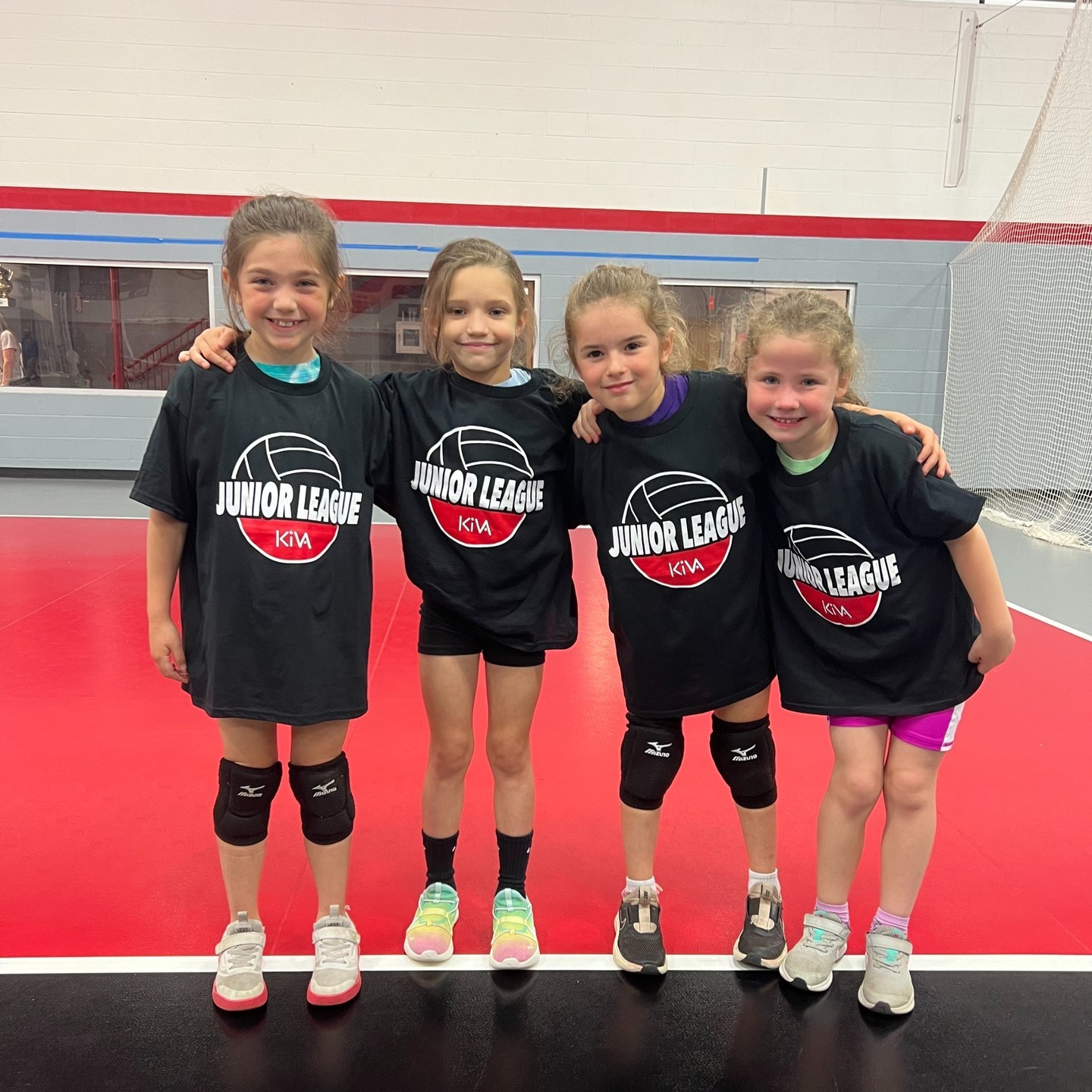 QUESTIONS?
For questions contact Courtney Robison-Dixon @ courtney@kivasports.net as well as my number 502-473-1200 EXT. 224