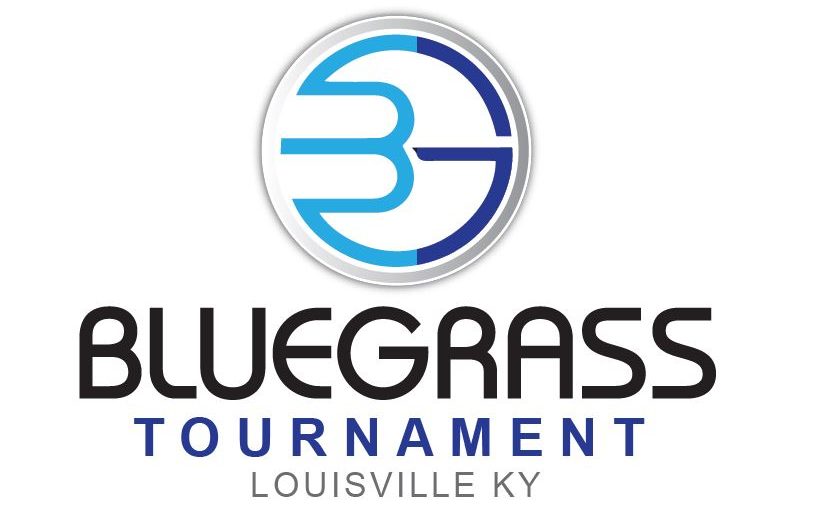 March 5-6, 2022
Where
KY Fair & Expo Center
937 Phillips Lane
Louisville, KY 40209
Age
All Ages
Cost
$550
Bluegrass Admissions
SPECTATOR TICKETING & PURCHASE CODES
Admissions must be purchased online. NO CASH SALES AT DOOR.
Admission price is $15.00 per person, per day.
Persons ages 15 & older must have an admission ticket to enter.
Persons ages 14 & under are free.
All admission sales are NON-REFUNDABLE & NON-TRANSFERABLE.
QR Codes will be available at door to scan and purchase for those that have not done so ahead of time.
Admissions will be available for purchase beginning, Friday March 4th at 8:00am.
CLICK HERE – for admission purchases.
Identification will have to be shown with each ticket scanned if you leave and re-enter the facility. Please make sure to enter all information correctly.
For questions on admissions contact Alan@kivasports.net
DOORS TO OUTSIDE OF CONVENTION CENTER OPEN ON SATURDAY & SUNDAY AT 7:00AM.